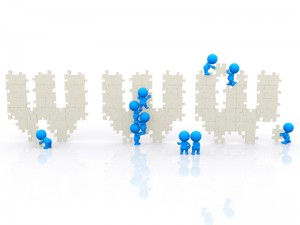 Is this You or your Business?
I have a great idea – how do I make money out of it?
I want our business to be online but have no idea how to do it
Wow, going on-line is going to cost alot more than we expected
We need a Business Plan to pitch for some funds
Not sure what the benefit of being on-line is for our business
How can I leave my job and start a successful business from my great idea
If this sounds like you or your Start-up Business and you want to do something about it, then read on about how OCS can help facilitate and implement a plan for you, that gets you what you need quickly and cost effectively.
What is the OCS Advantage?
We help you develop a comprehensive a clear vision of what you want to achieve and critically what success looks like long term and we then develop a business plan to deliver on that vision.
The Plan focuses everyone in the business in understanding what what is important to getting the venture of the ground and working as a team to deliver that outcome.
This program is supported by six to twleve months of supervised implementation and coaching to help you realise your business idea.
What you get?
Clarity of Concept and a long term Vision – that makes sense and is easy to understand how it makes money
Business Plan – that you could use to prospective investors
Pitch Presentation – designed to get you what you need from who you are presenting to
Operational Business Plan – to turn the concept & idea into practical reality
Contact us now to learn more about how we can make your good idea become a reality.