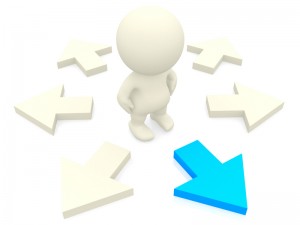 Is this You?
I wish I was a better leader
My work / life balance sucks – I dont have any quality time
Is this job or business what I really want
I don't know what I will be doing in 5 years
Why am i not as wealthy as I should be
I dont seem to get the respect I desrve from the people in my business
I don't know what to do to fix some of the problem staff in the business
I need a career change
I want to get promoted
I want to spend more time with my Family & FRiends
I don't want to be woirking sixty plus hours a week
I want to have my cake and eat it as well…
If this sounds like you and you want to do something about it, then read on about how OCS can help facilitate and implement an Executive Coaching Program for you, authored by you and implemented by you with me in the background helping you 'nudge the peanut' forward.
Executive Coaching if implemented well becomes a paradigm shift for the Individual concerned. It is the catalyst for effecting positive change within ones-self and around others.
What is the OCS Advantage?
We help you develop a comprehensive Executive Coaching Program tailored to you based around the BCS 4 Steps To Perfect Personal Performance™.
The Executive Coaching Program focuses on you understanding what the core elements of your life are and how best to manage them aligned to what you want long term.
This program is supported by six to twelve months of supervised implementation and coaching to help you realise your dreams.
What you get?
Executive Coaching Plan – that includes a 5 year Vision and the behaviours to support delivering that Vision
12 Month Coaching Action Plan
6 to 12 Months of one to one Coaching – helping you accomplish what you want
Contact us now to learn more about how we can make you more productive and efficient quickly and practically.